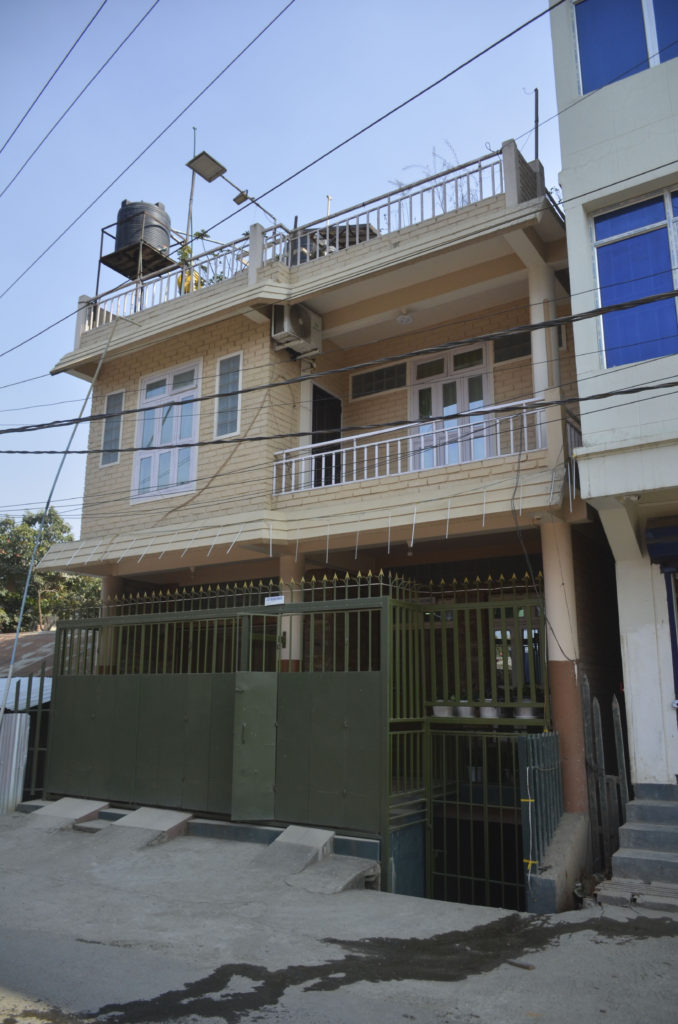 Last November (2020) we were approached by a friend in Churachandpur who was offering to sell us his house. He was experiencing some unfortunate circumstances and needed to sell his house quickly to someone who could pay in full. If we were able to complete the sale in a short time, he was willing to set the price well below market value.
This was a unique opportunity for several reasons.
Houses are rarely sold in this part of the world. Most houses are owned by wealthy families and passed down from generation to generation.
For One Life already had history with this house. This was one of the places used by For One Life to house Children's Retreat teams when they were in Churachandpur. In addition to that, we had rented the basement for the last five years for the young ladies involved in our House of Hope program. This leads us to our next point…
It has a basement – another rare find around here. Also, the house is less than ten years old and it is constructed with high quality materials.
It is conveniently located within 100 yards of Life Cafe and the headquarters of For One Life Asia.
Speaking of unfortunate circumstances, many of you already know that Children's Retreat 2021 was not able to happen in its usual form (more details on that in our next blog post). This meant that for the first time in years we had enough гидра официальная ссылка funds available in the month of January that we were able to pay for the house in full over just a few short months.
This house will become a ministry center that can house guests, provide space for meetings and events, and even serve as staff housing when needed. We have also had several other organizations approach us about sending teams to our area. We have always loved the idea, but the main challenge has always been housing. This new house will open more doors for these opportunities.
In a year filled with so many difficulties, we are thankful for this opportunity to continue impacting lives in Northeast India.