Kevin James Esh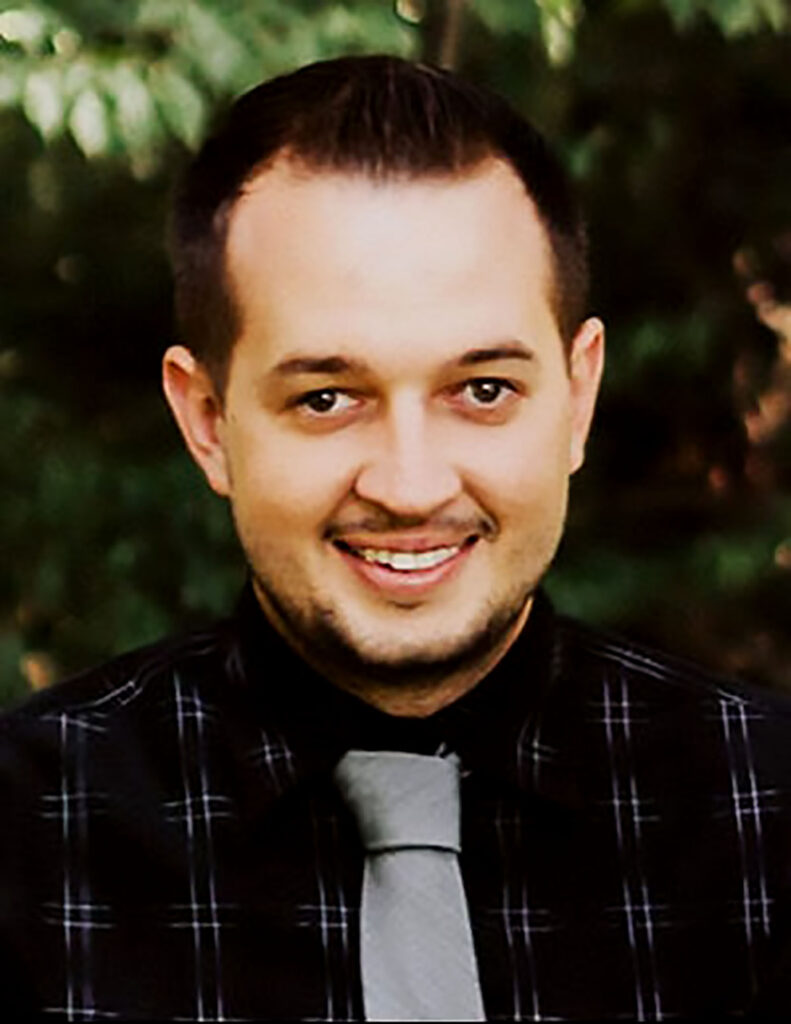 September 6, 1992 - Sepember 14, 2022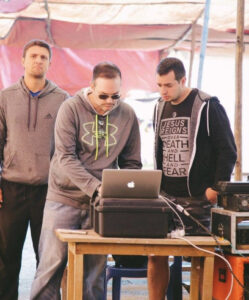 In September, my younger brother, Kevin, passed away very unexpectedly when his plane suffered a mechanical problem and crashed in Virginia.
In 2012, a group of young men traveled to a remote part of Northeast India for the dedication of a school building. We had been involved in raising the money to build the building, and seeing the impact that it made on the local community inspired us to do more. The idea for For One Life was birthed on that trip. When we returned from that trip, Kevin — having been to India a number of times — was one of the first people to get involved with the new organization.
Kevin served as a board member of For One Life for a number of years, led numerous teams to India, helped run tech at our children's retreats in India, and even developed the very first pizza recipe for Life Cafe and taught the team how to make it.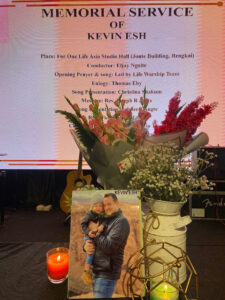 Kevin loved the people of India deeply and impacted many lives there. In fact, a memorial service was held for him in India at the same time that the funeral was taking place here in the United States. Kevin was a very generous person. Many of the stories that people have shared with us since his passing were stories of how Kevin helped them in some way or showed kindness to them.
For One Life was one of the areas where Kevin showed his generosity the most. Even though he was no longer a board member, Kevin still supported For One Life at a significant level. He would not have wanted us to make this known while he was here, but he was For One Life's largest donor, and his contributions each year often made up ten percent or more of our annual budget.
We will miss him. This is a tough loss. For One Life will miss him as a donor, friend, and faithful supporter. I, personally, will miss him as a friend, business partner, and brother. We will always remember his generosity, steadfastness, and kind heart.
Michael Esh
International Director
FOR ONE LIFE
If you would like to contribute to the Kevin J. Esh Memorial Fund, please click the button below.