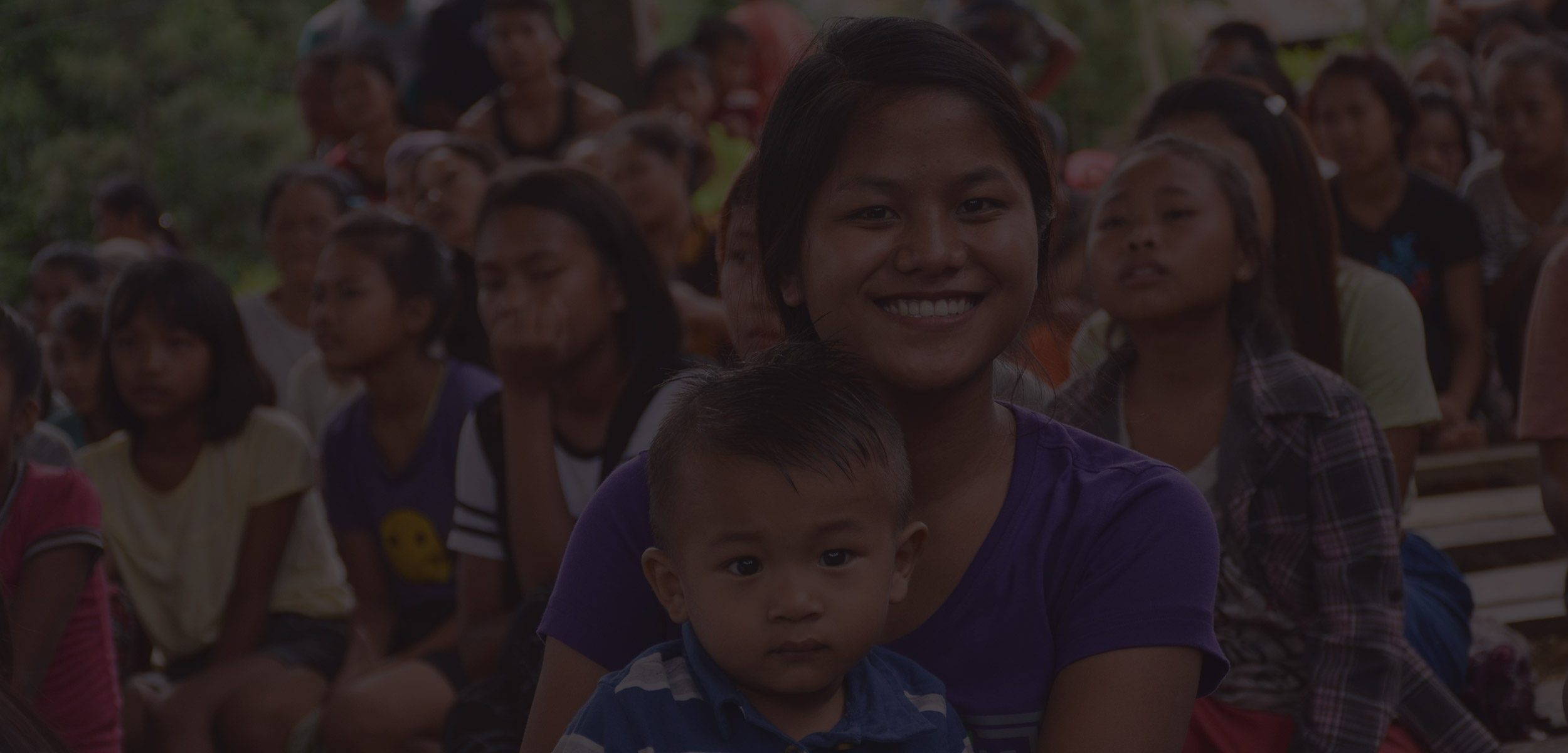 When one person realizes their potential, the impact doesn't stop there.
LEARN MORE
IT CHANGES COMMUNITIES.
Around the world, there are communities where talent is untapped, cities are underdeveloped, and opportunity is rare.
FOR ONE LIFE BUILDS PHYSICAL INFRASTRUCTURE WHERE PERSONAL DEVELOPMENT AND COMMUNITY IMPACT HAPPENS.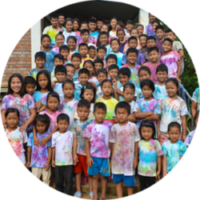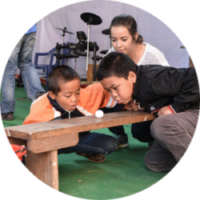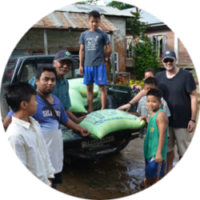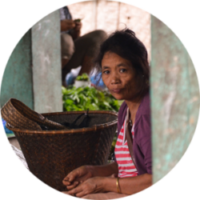 Sign up for email updates to stay connected with For One Life.
"I feel loved and cared for now.  I feel freedom."