We build physical infrastructure where personal development and community impact happens.
Our focus is on community building, youth & child development, education and life care.  Skills, tools and training happen alongside relationship-building among community members and from mentors.  Today, we operate the following spaces: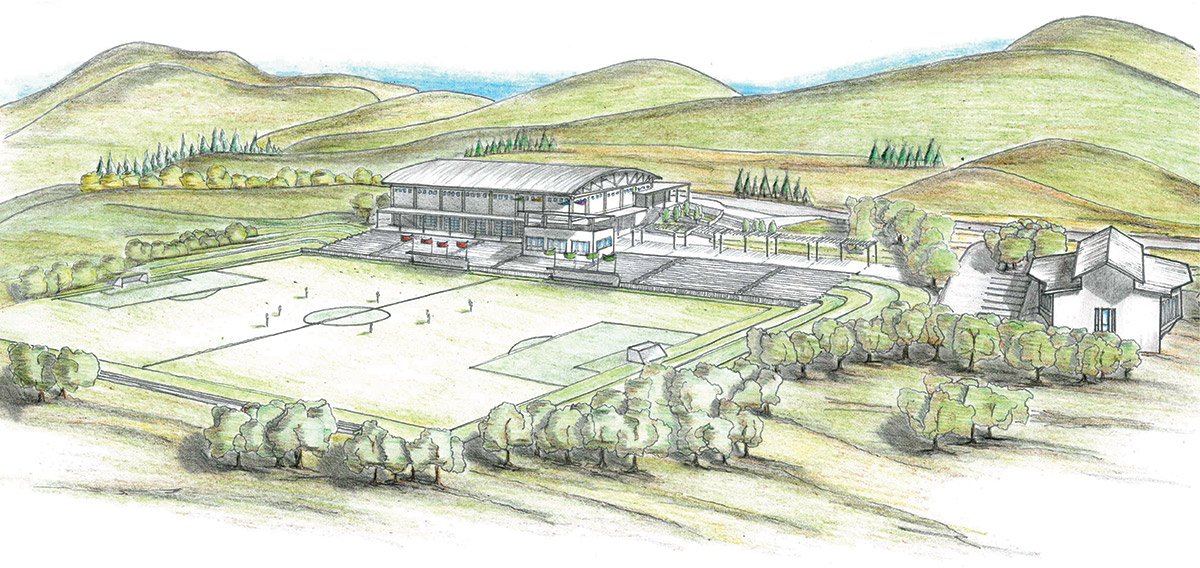 The Churachandpur Community Life Center
Today, we are embarking on a long-term plan to develop a 10+-acre, state-of-theart community center, that gives opportunity to a community with talent but little outlet. Through discernment and conversations with community leaders and those who live in Churachandpur, we feel led to this facility as a way to foster the kind of community development and personal growth that will impact the entire community for generations to come.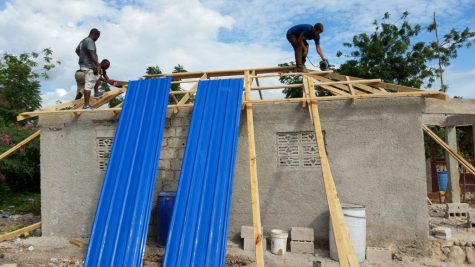 Haiti Projects
Hurricane Matthew and the earthquake ravaged parts of Haiti that are still struggling to recover.  Our partners, Jason and Amanda Stoltzfus, are working closely with local communities to Rebuild Haiti through physical construction that keeps families healthy to investing in the lives of youth and their futures.  It may be on the other side of the world from India, but our approach is still the same…change one life and you make an impact.