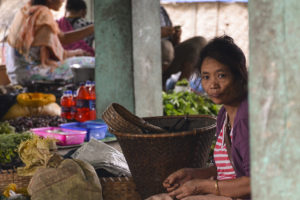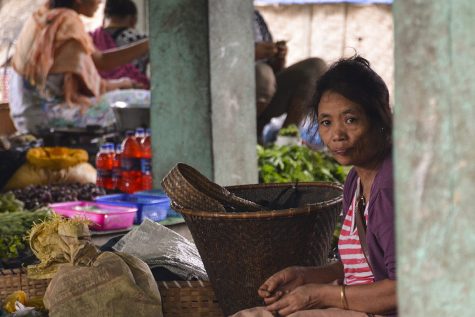 We have been present in Churachandpur, India, for the last 10 years, developing a vision to see this community completely upended and thriving. This city is actually home to 275,000 people – just a little bigger than Reading, PA.
The challenges people in Churachandpur face are not unique, but we believe they have a unique solution.  Idle time among young adults leads to risky behavior, while talents lay under the surface. Even though education is readily available and utilized, joblessness is high due to lack of opportunity.  As a result, families suffer.
But we have seen change, and we know so much more transformation of life is possible. Through the work below, communities rise up – literally and figuratively – fueled by the very people who live there. We take this same approach with our projects in Haiti.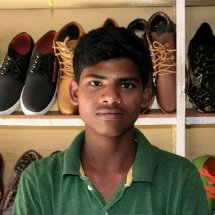 Every Single Life Matters

It all starts with students who faced a life of uncertainty and little opportunity. In Churachandpur, access to schooling isn't the primary challenge like so many rural communities. It's the fact that families start young and often end broken. Job opportunities that match education levels are locally scarce. Isolation, and idle time, lead to risky behaviors like drug abuse and alcohol addiction.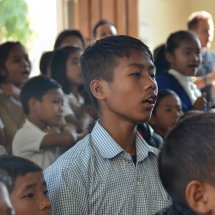 A New Foundation

But it doesn't have to be that way. In the same way that a community can be altered by risky behaviors, it can also be transformed by developed leaders – young and old – who come to explore and understand the life they were made for. When one life discovers his or her purpose, develops a passion, and grows in character, communities change from the inside out. Trust emerges. Building takes place. And generations are changed.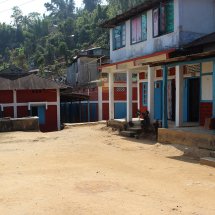 Today's Work

We open up opportunities for young people to grow by building physical infrastructure that promotes personal development and community impact. It is amazing to see how many young men and women are innately talented musicians and athletes with no outlet. So we focus on education, recreation, community building, life care, and personal development. Training through skills development and tools happen alongside relationship-building among community members and from mentors.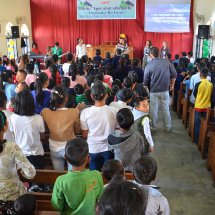 Transforming Communities

The result is communities built up because one person's life is changed at a time. The ripple effect comes from children, teens, men and women, young and old, who take the time and intention to engage in experiences that better themselves and truly shape their lives as disciples of Christ. And the ripple effect can continue for generations through them, and through a network of buildings and spaces where people will come to gather and build up their own communities.