Your partnership to support the work in Churachandpur means youth will discover the talents that are currently untapped. They will find purpose and flourish. And when they do, their entire community will change from the inside out.
But we cannot do this without the gathering spaces, without the physical location for people to develop their skills and learn from and with one another. From the Life Cafe to the programs focused on our youngest children, there is a role for you to play to ensure that lives are changed.
We remain committed to our existing full-scale ministry in Churachandpur, and invite you to consider joining us. Partnering with us to fund our projected annual budget is truly an opportunity to impact the lives of thousands of children and youth today, who will impact generations to come.

A monthly gift of $50 can allow for seven children to go to Children's Retreat, leaving behindthe challenges of life for a few days and entering the rest and encouragement of play, recreation, learning and engaging. For many children, they look forward to these five days in January all year.

A monthly gift of $200 can pay the salary of two Life Cafe workers in a year, setting each on a path toward financial independence and giving purposeful work in an environment that fosters relationship with one another.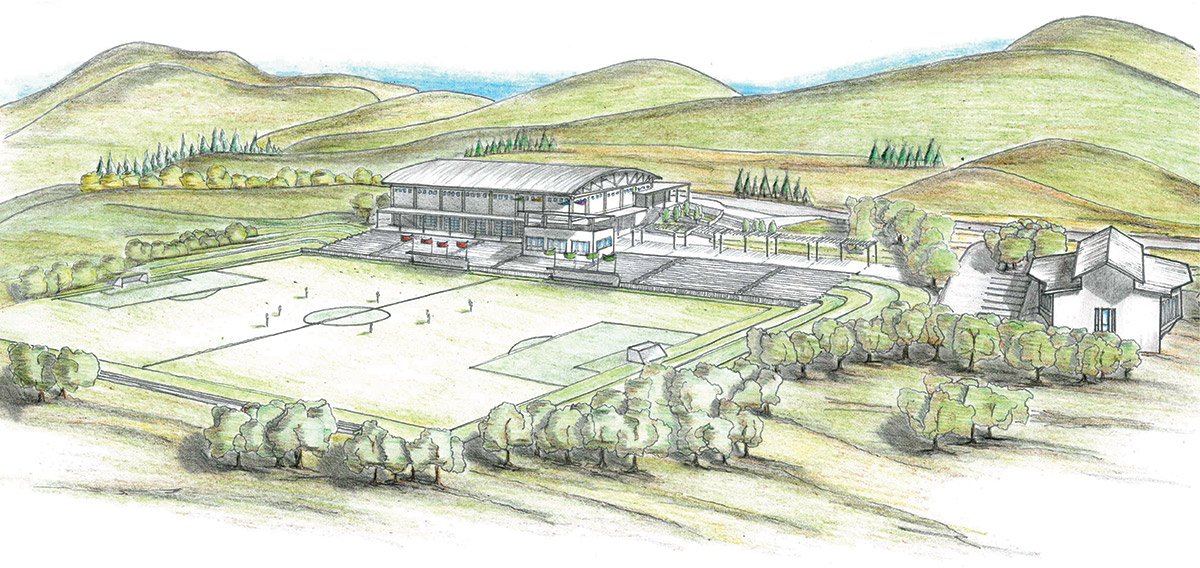 THE CHURACHANDPUR LIFE CENTER
Will you help us build this city's hub of community life? We are approaching this project at the pace that we can secure its funding, so we need your help to ensure we can complete it. Because when we do, the pace of transformational life change will grow exponentially.

A one-time gift of anywhere from $100 to $5,000+ allows us to make significant progress in building the Community Life Center. For example, seeding the soccer field, building necessary retaining walls, or purchasing additional land to ensure our campus is complete are all options at this level that we would love to discuss. An investment in the land, this level leads to incredible impact that is almost impossible to quantify because the Life Center will serve so many for generations.