2020 proved to be a long and challenging year, both for kids in Northeast India – many of whom have been forced to stay indoors for a long time – as well as our team in Churachandpur. Many of our kid – focused programs needed to be placed on hold. As we write this blog post, it's been almost a year since schools shut down in our area due to COVID-19. In the months following that shutdown, Sunday Schools hosted online children's services and some ministries and individuals began to publish children's videos on YouTube. However as the shutdown continued to drag on, the amount of new content produced for children decreased.
Towards the end of 2020, we realized that continuing restrictions would not allow our annual Children's Retreat to proceed as planned. This was very disappointing, but our Kingdom Kids team saw an opportunity to release new online content and provide much of the same material via YouTube to kids who are still stuck at home. Our team was excited about the idea and Children's Retreat Online 2021 began to take shape. We decided to tell stories from the book of Daniel, along with teaching and lessons that can be learned from these stories.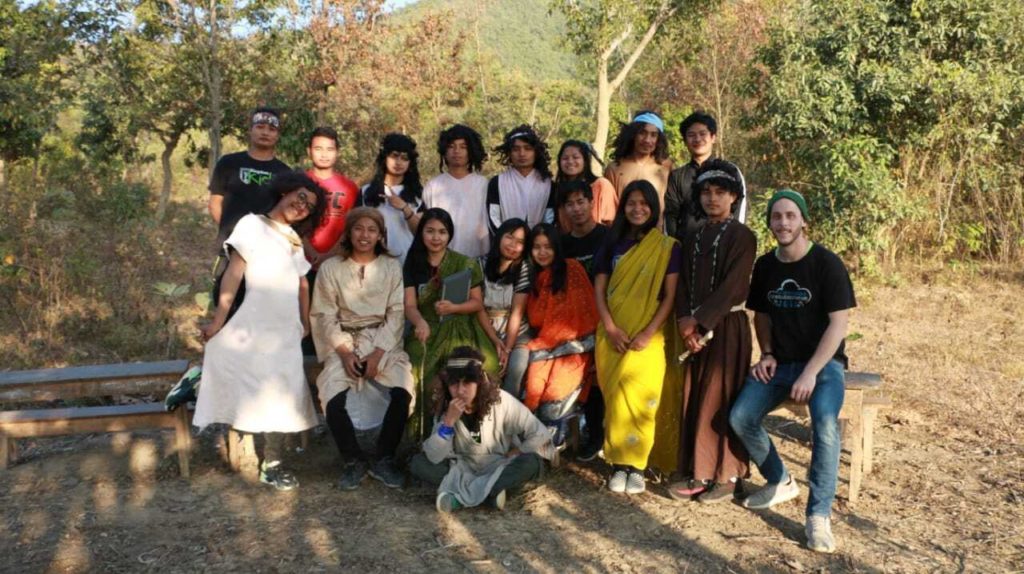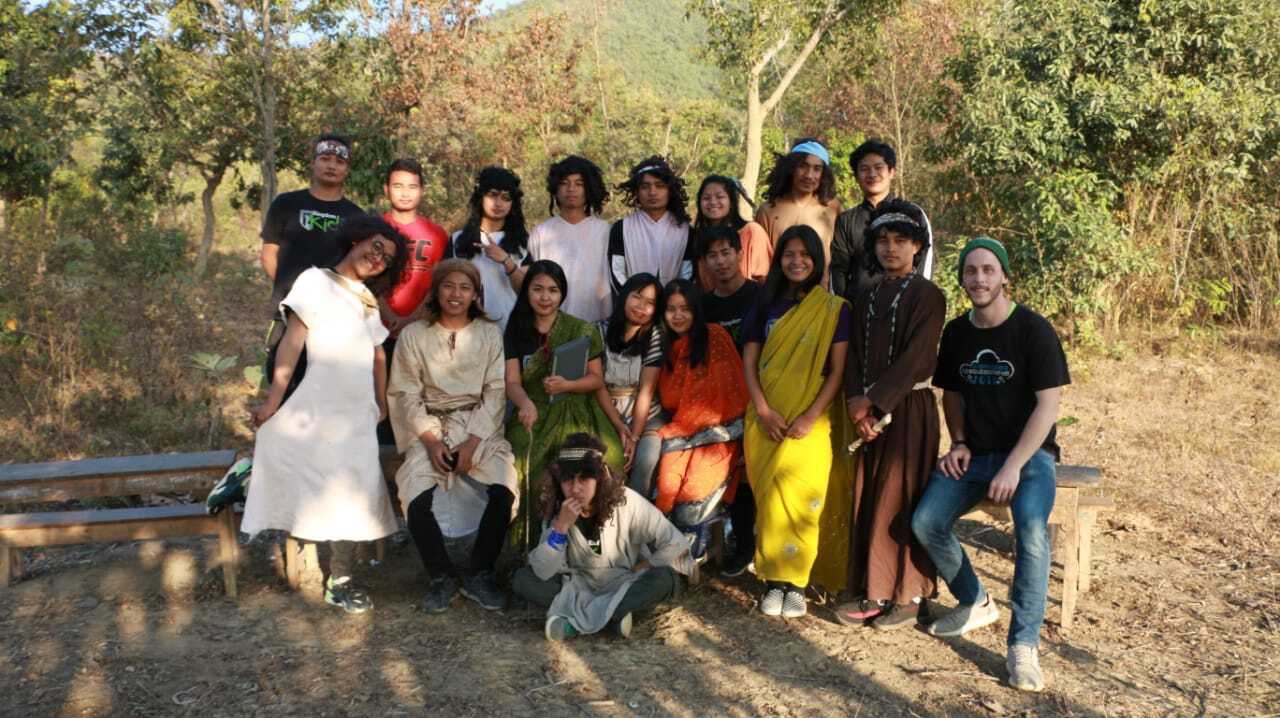 Twenty-three people volunteered for this project over the next 5 weeks. They spent a week writing scripts and making music tracks, a week making and preparing costumes, props, and materials, another week shooting the video, and finally the last several weeks were spent recording the narrations and editing everything. If you take a minute to check out the videos, you'll see the dedication and enthusiasm the volunteers invested into this project.
The videos were initially posted on YouTube, with plans to distribute them to local cable TV providers at some point. And who knows? There just might be more good content coming from this team in the near future.
We have received very positive feedback, both from kids who have watched our videos as well as their parents. They are grateful for the way our local team has found ways to continue serving our community.
And we are grateful to you, our supporters, who make it possible for us to continue impacting people in Northeast India.