Greenhouse Project – Stats & Goals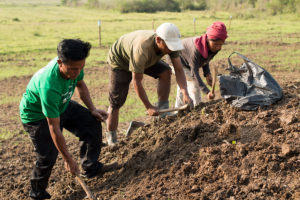 While we work on the Community Life Center, the land purchased is currently home to our Greenhouse Project – an 800-square-foot greenhouse coupled with one acre of outdoor crops.  Strawberries, cabbage, peppers, beans, lettuce and tomatoes all inhabit the land, nurtured by water from our own well, which we dug — and reached good water at just 90 feet below the surface — a few years ago.  With the region's warm climate, crops are grown year-round.
Here some of our most important Project Goals:
To provide vegetables for Life Café. Life Cafe is one of our community development projects in Northeast India. The Greenhouse Project provides vegetables for the cafe and helps reduce the costs of operating the cafe.
To provide seasonal employment for workers (special consideration given to widows) in ground preparation, maintaining, and harvesting.
To provide a way for widows to earn income by allowing them to harvest the vegetables, sell them in the market, and keep the profits for their livelihood.
The long-term vision of this project is to develop a small network of widows who will be able to buy the vegetables, basically at our cost, and sell them in the local market, thus providing income for them and their families. As the project grows, there will also be work opportunities at the farm in planting, harvesting, and caring for the plants. This will provide seasonal work for a number of people.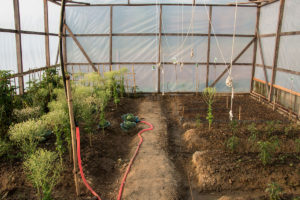 Moreover, we are really excited to present some Project Stats so far:
To date, 18 widows have been able to harvest and sell the vegetables as a means of providing for themselves and their families.
The project has supplied peppers, cabbage, lettuce, and beans for Life Café!
Finally, we would like to conclude with some Future Goals:
To expand the widow's assistance aspect to include more widows and more opportunities for the current widows.
To experiment with aquaponics as an alternative growing method to be able to increase the production, and as a result, help more widows.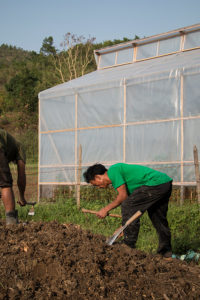 Thank you for taking the time to read this, and also a huge thank you for your love and support. Because of partners like you, projects like the Greenhouse Project are possible.
May God bless you all,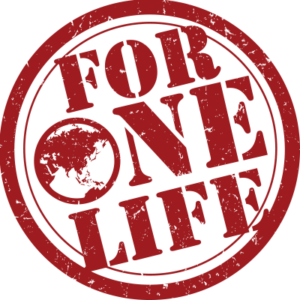 For One Life Team.