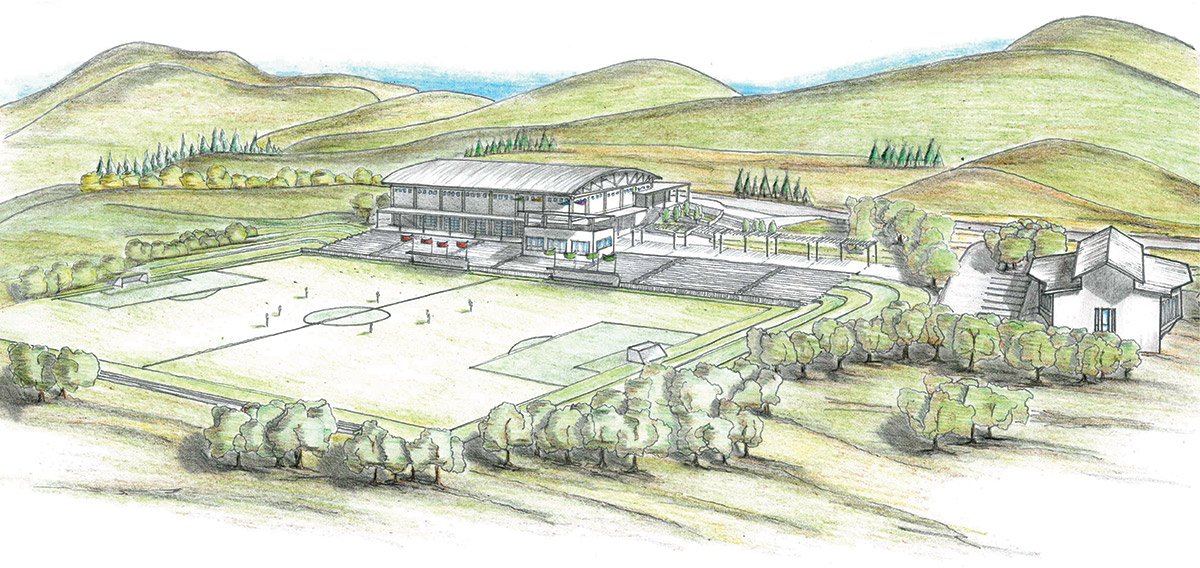 One of For One Life's primary goals is to provide opportunities, especially to young people. In Northeast India, we see passion, we see potential, and we see talent; however, the opportunities are simply not available like they are in many other places in the world.
We are embarking on a long-term plan to develop a 10+-acre, state-of-the-art community center, that will provide those opportunities to the community. Through discernment and conversations with community leaders and those who live in Churachandpur, we feel led to this facility as a way to foster the kind of community development and personal growth that will impact the entire community for generations to come.
Since soccer is such a beloved sport, we will start with an outdoor soccer stadium to hold clinics and trainings, league play and tournaments with regional draw. In subsequent phases, we will add facilities to host a variety of sports games, lessons and tournaments, children's retreats, conferences and concerts for the entire community.
We are committed to adding to the local economy. As a result, the majority of jobs will be held by locals who will run the facility as well as lead students and host community events. We will also develop plans for the facilities to become financially self-sustaining as much as is possible.
Phase 1
Outdoor Athletic Facility
FIFA regulation sized outdoor soccer field
Stadium seating for 7,000 spectators
Ability to host tournaments, games, clinics and other outdoor events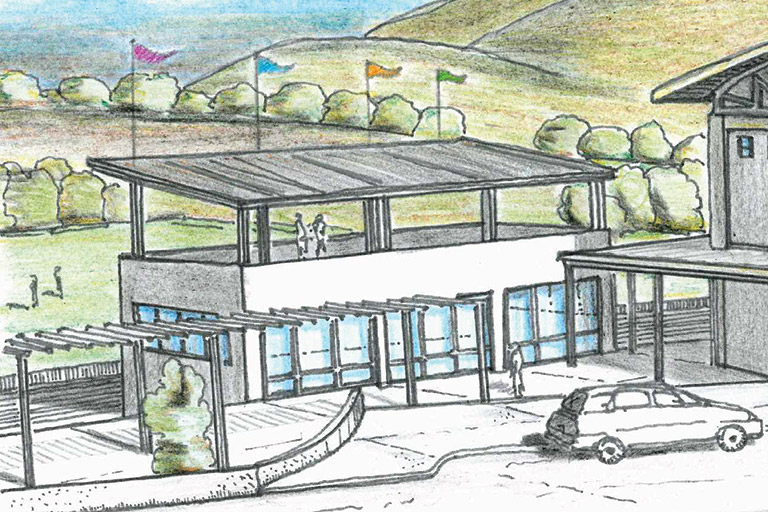 Phase 2
Press Box and Cafe
To broadcast tournaments
Seating for 70 to gather around meals, overlooking stadium
Phase 3
Guest House
To host guests and ministry teams
Likely source of self-sustaining revenue generation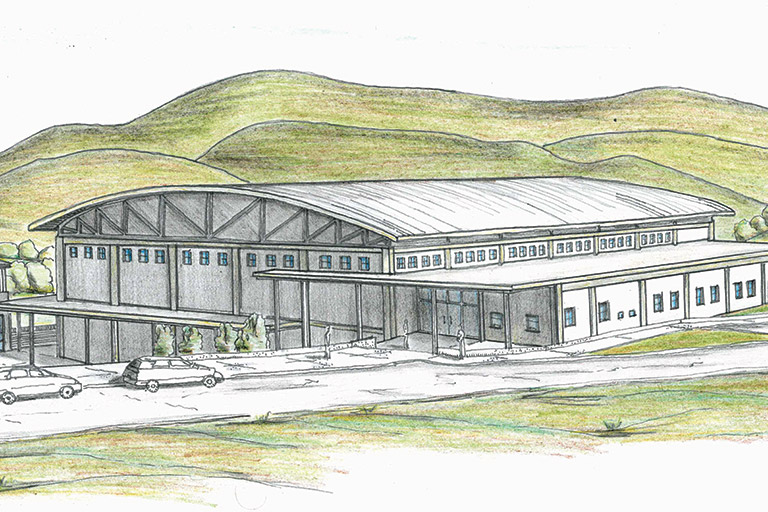 Phase 4
Gymnasium
18,000 square feet indoor
Full-court basketball (also can create 3 badminton courts)
Stadium seating for 600 spectators
Wellness room, workout rooms & library
Stage (24'X18') to host clinics, classes and concerts
Phase 5
Multi-Purpose Hall and Dorms
Short-term training for young people in worship leading, leadership and missions.
60 person capacity
Available for leader and pastor retreats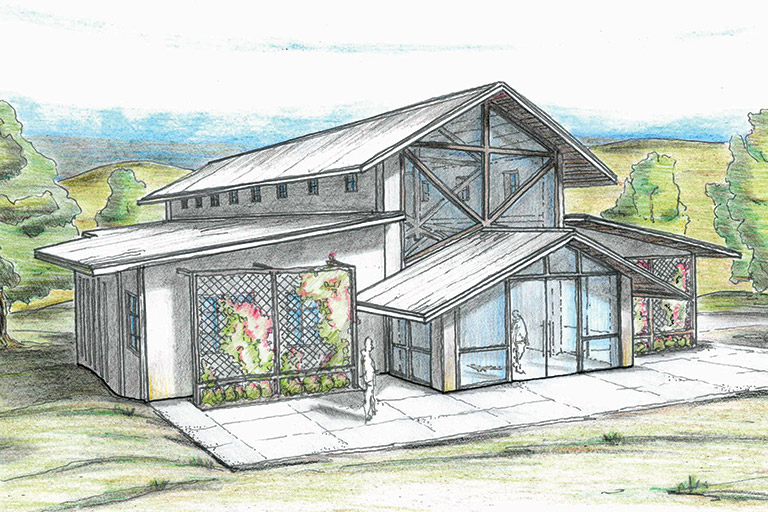 Phase 6
Chapel
500 person capacity
Host ministry events onsite
Self-sustaining revenue generating as rented venue for weddings, etc.