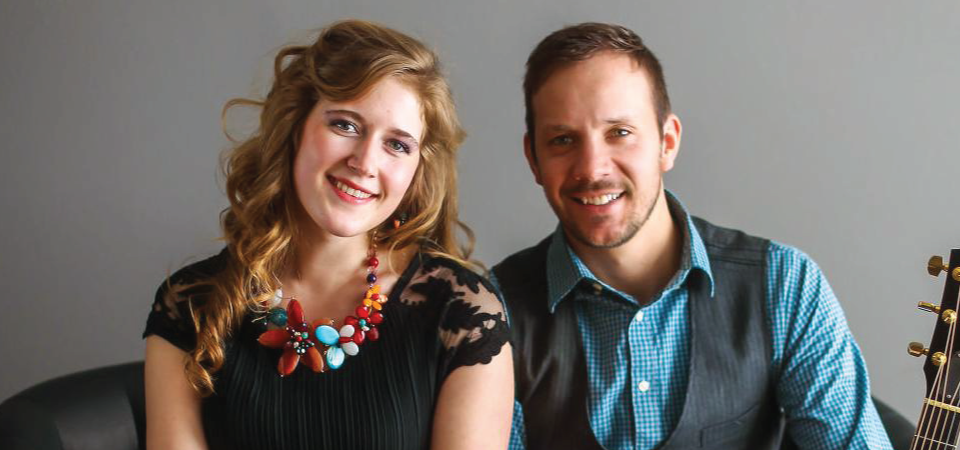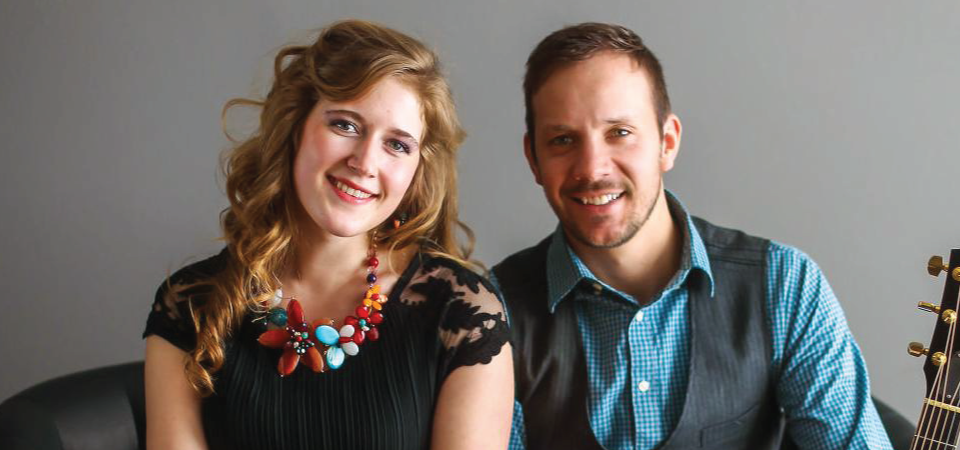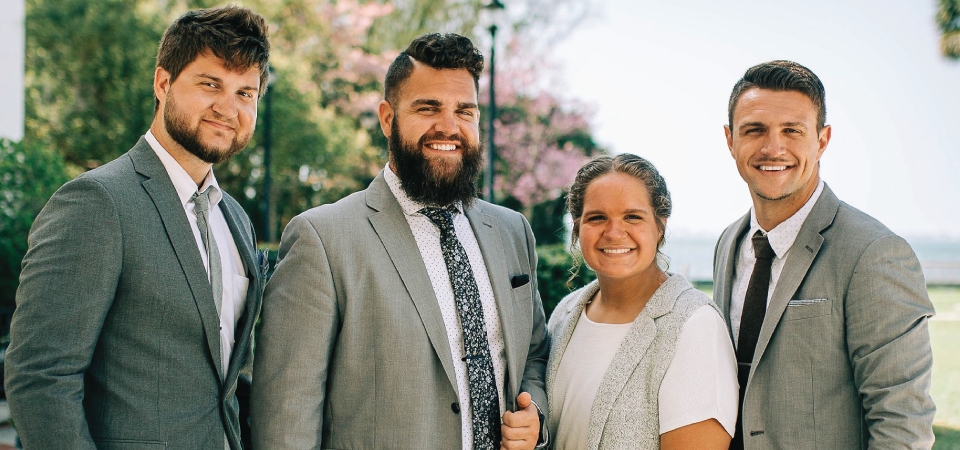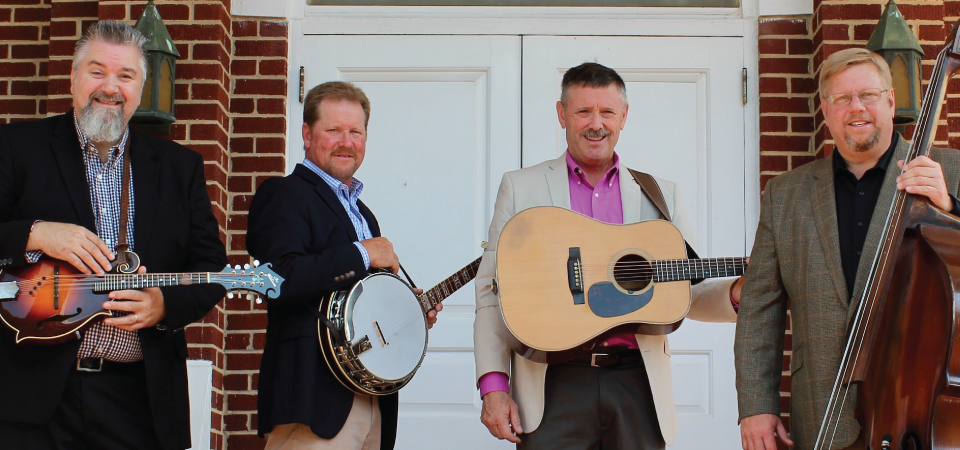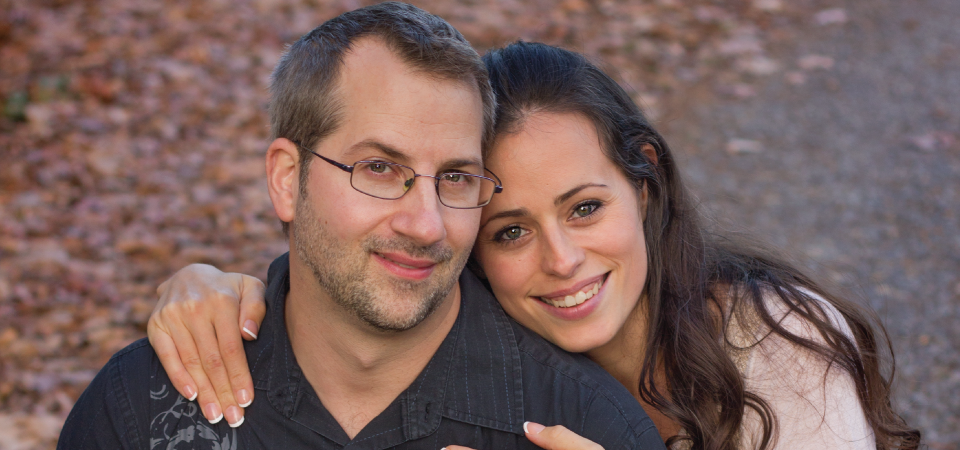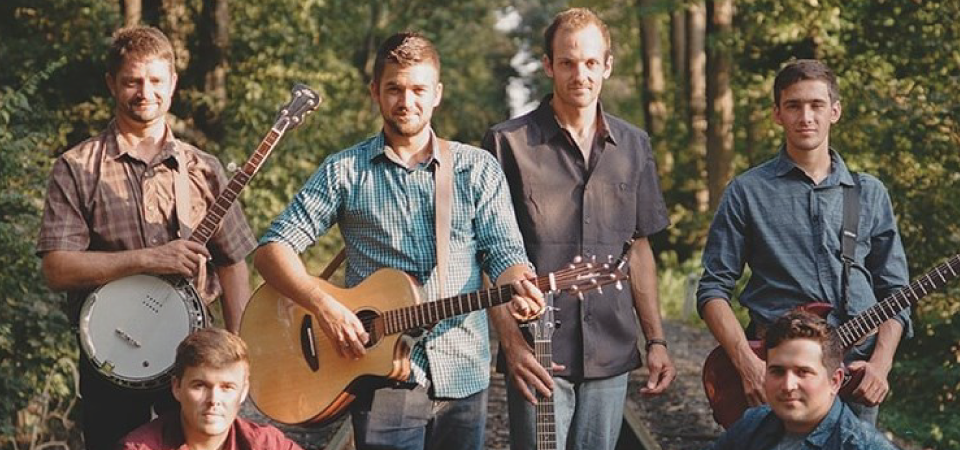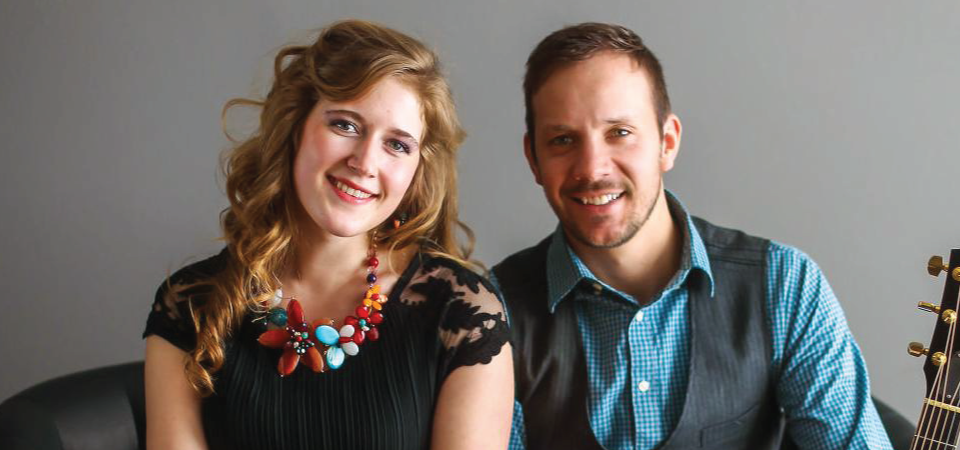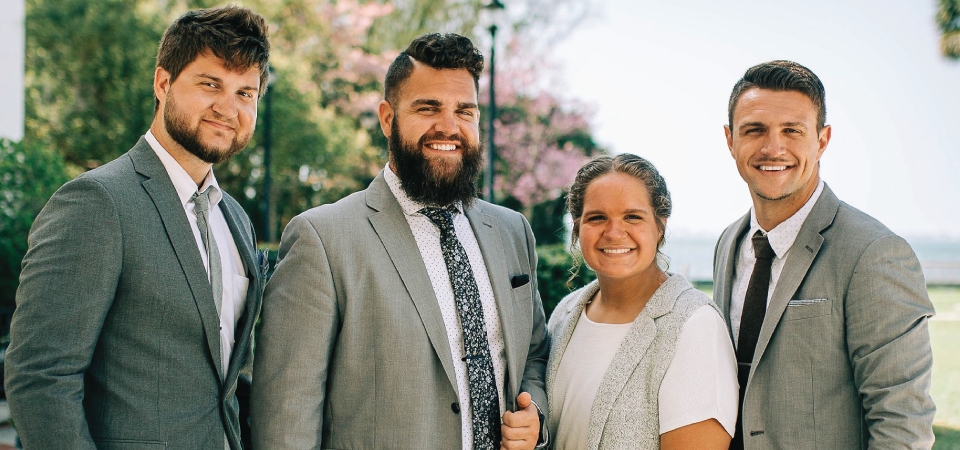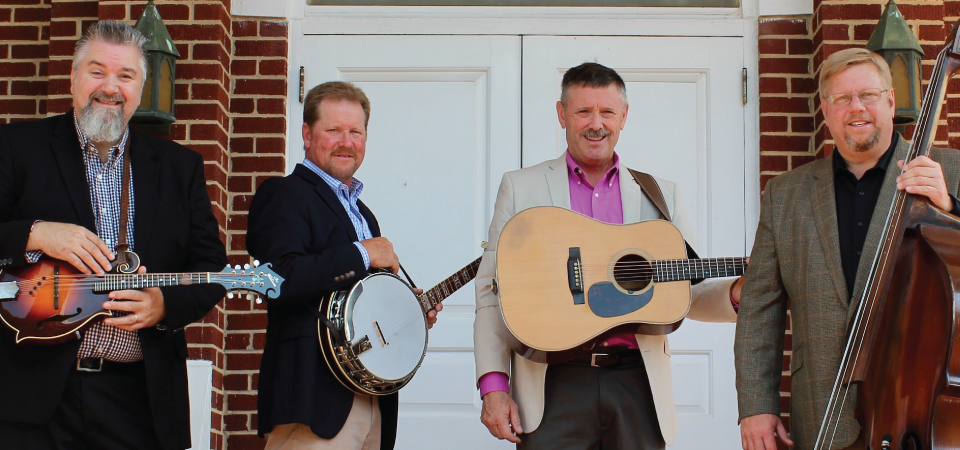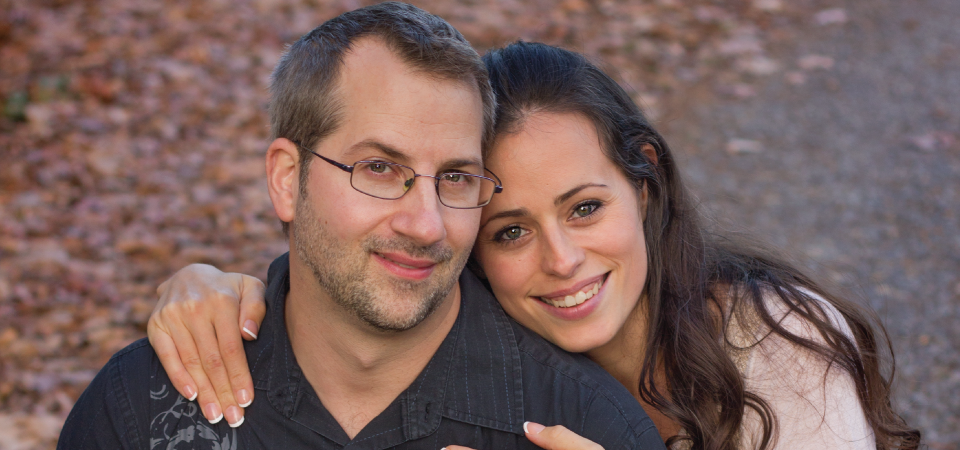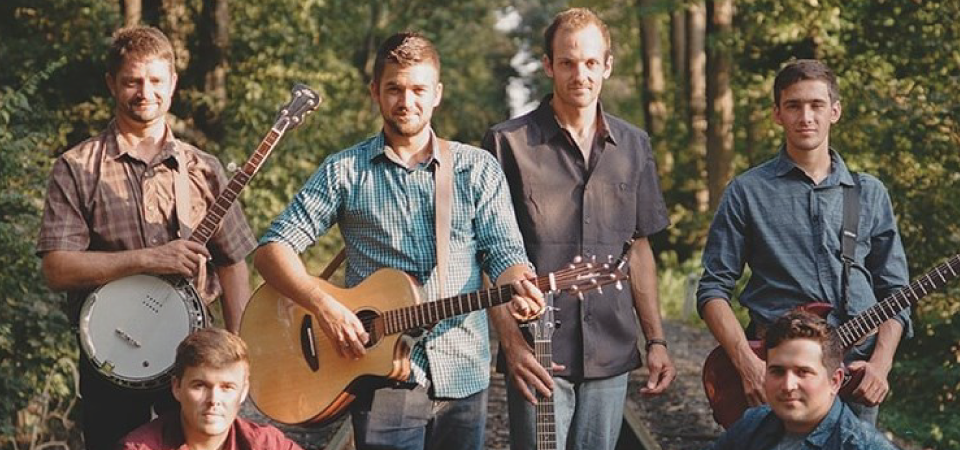 We are excited to host a day of music, featuring Dan and Amanda Esh, The Millers, Call of Grace, The Churchmen, and Will Stoltz. We will also be hosting a volleyball tournament onsite for you to watch or participate in. Food will be available all day in our food court.
The music will be under a large tent, chairs will be provided.
Admission is $20 at the door. Children 12 and under are free. Each adult attending Guy Penrod's concert Friday evening will receive a coupon for $10 off Saturday's admission. Coupon can be redeemed at the door on Saturday.
Volleyball begins at 7:00 AM and music starts at noon. The schedule is as follows:
12:00     Dan and Amanda Esh Band
  1:00     Call of Grace
  1:45     The Millers
  2:30     The Churchmen
  3:15     Call of Grace
  4:00     The Millers
  4:30     Intermission / Dinner Break
  6:00     The Churchmen
  7:10     Will Stoltz
The event will conclude at 8 PM
Event Location:
King Residence
637 Gault Rd
Gap, PA 17527
For further assistance, call (717) 327-4111
To register a team for the volleyball tournament Click Here