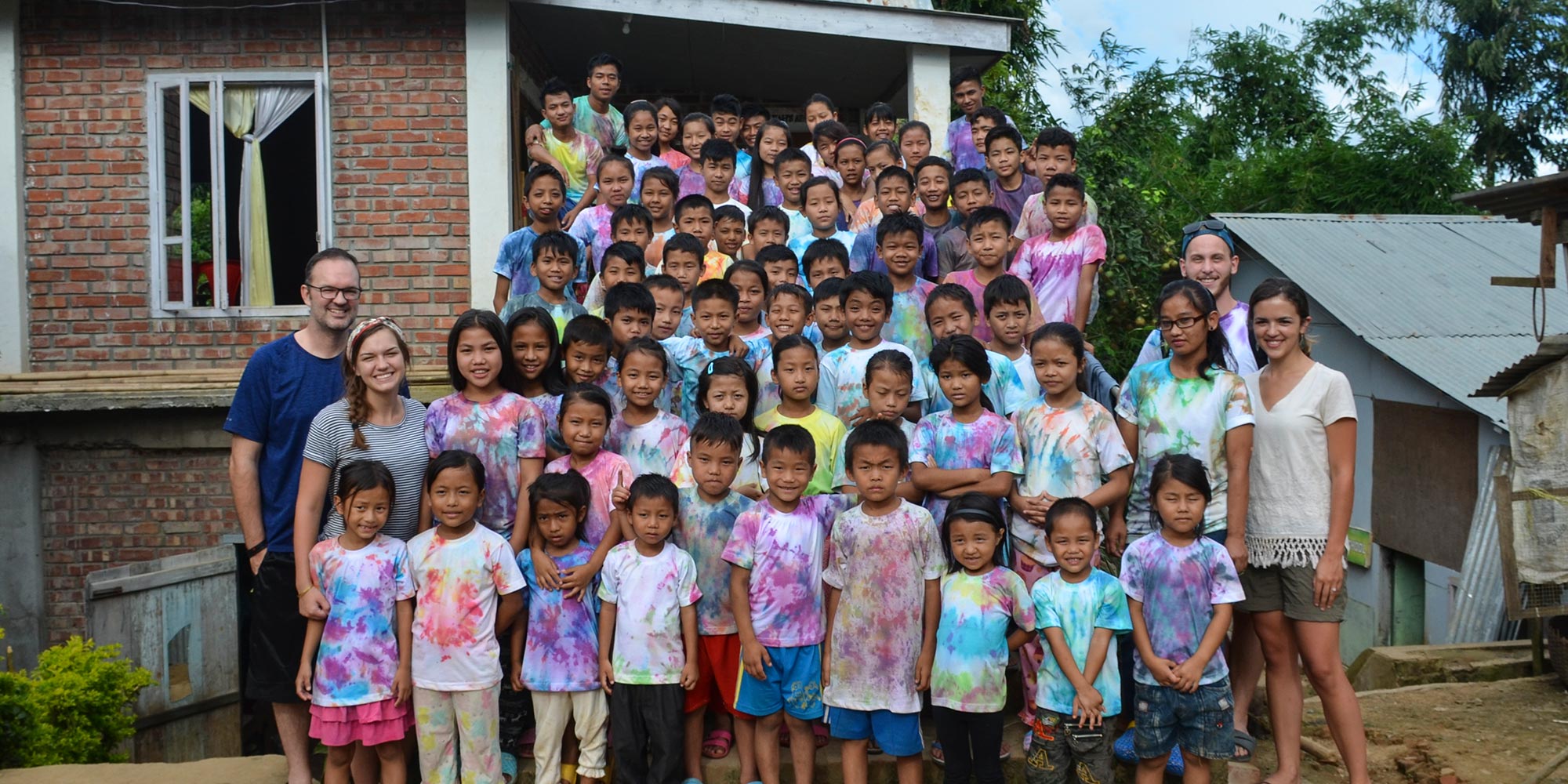 Happiness Home is a haven for 75 children who are affected by HIV/AIDS – either through family relationships or living with the disease themselves.
We partner with local organizations to run the home, and a generous For One Life Donor ensures that the entire children's home has food everyday.  Fresh drinking water, which was not available until this donor partnered with Happiness Home, is also readily available.
We also provide staff to teach children through Kingdom Kids twice each month and weekly music lessons from our Life Cafe staff.