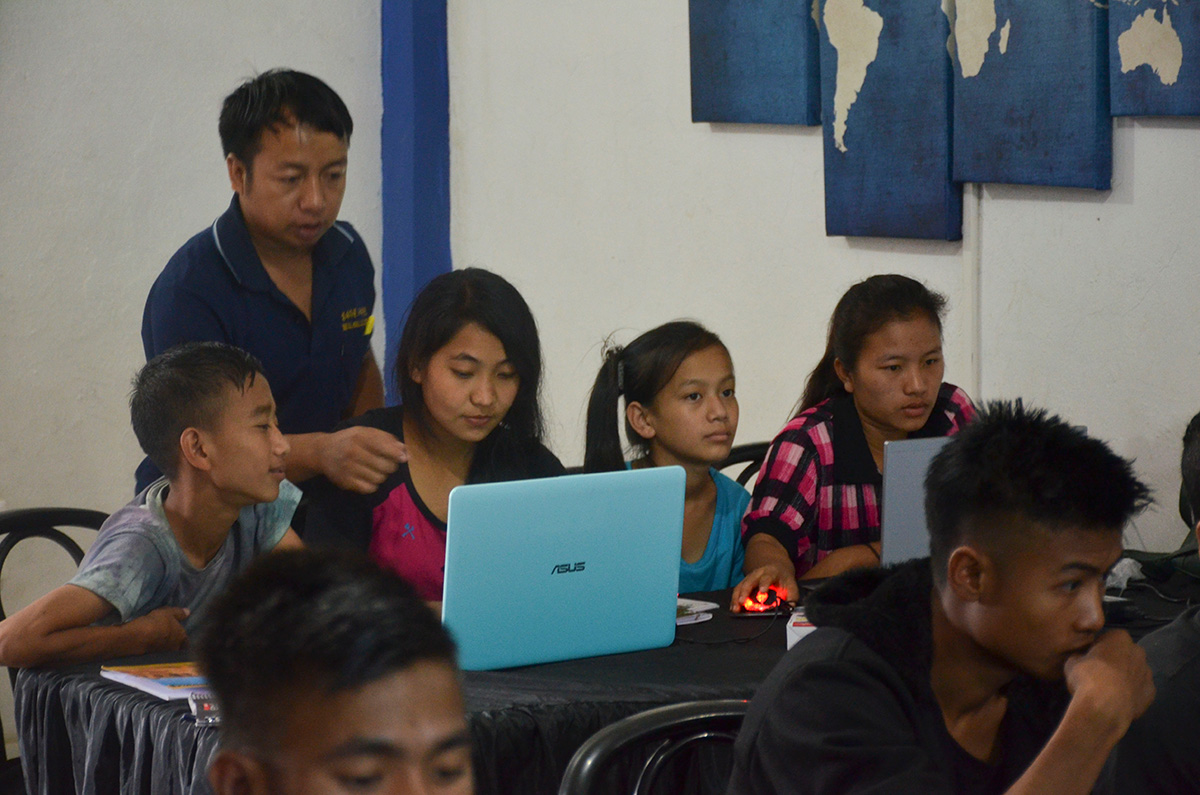 Around the globe, technology opens doors for people of all backgrounds, educational achievements and work experience. It is the future of our workforce.
To meet that need and answer the desires of young men and women in Churachandpur who are interested in tech ventures, we offer basic technology courses.  Through these courses, students gain a competitive edge not just in the region or country, but all over the world, since the practical skills and knowledge they deploy allows them to enter corporate environments or start freelance work that connects to projects all over the world.  The financial independence is critical for their own lives and for supporting young families.
Today, we offer Introduction to Photography and Basic Computer Skills.  We anticipate adding graphic design, web design, and other areas related to music and arts in the future.