Thank you to all of our sponsors, vendors and supporters!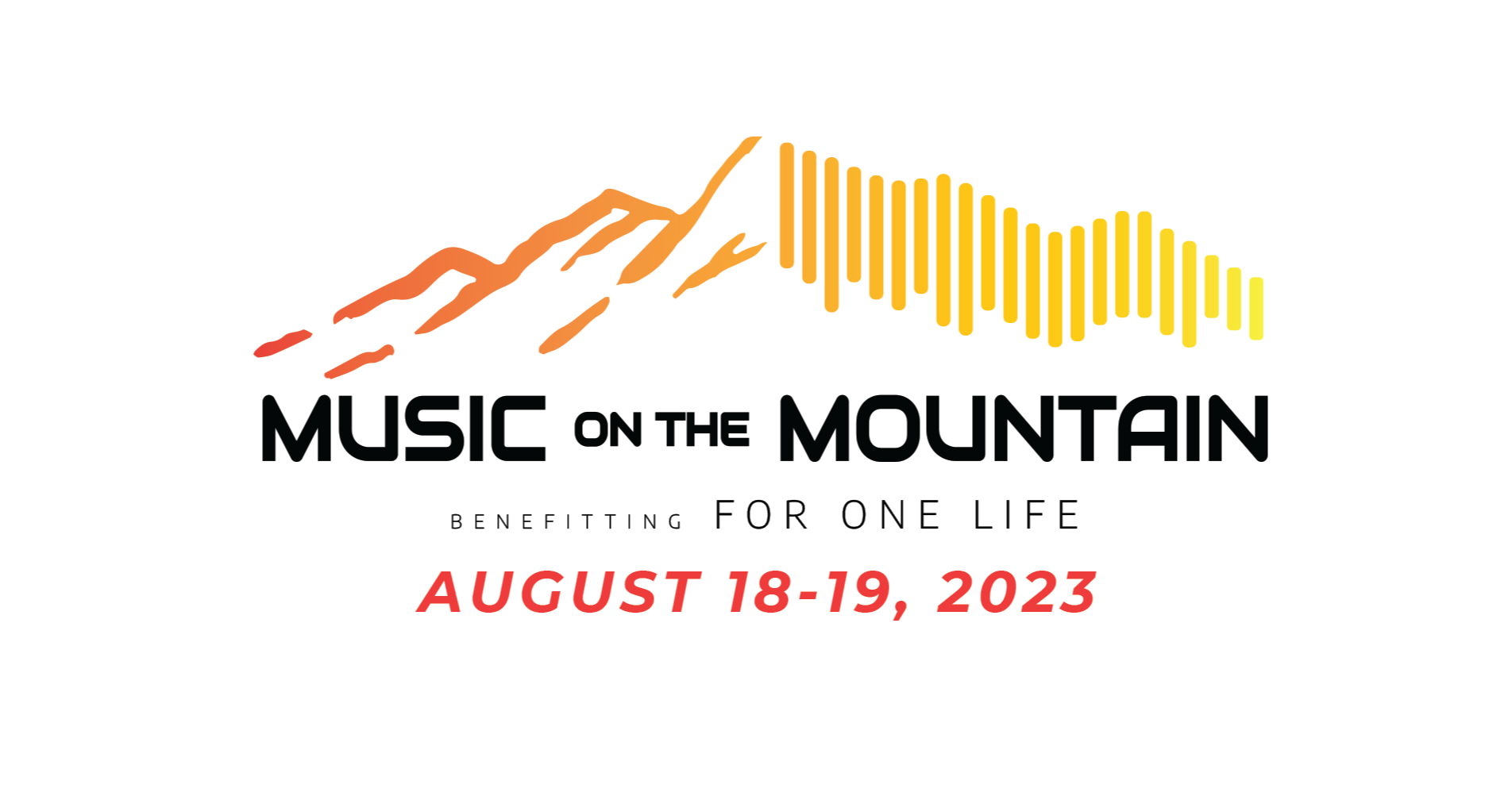 Thank you to so many individuals and businesses who contributed in so many ways.
Our sponsors: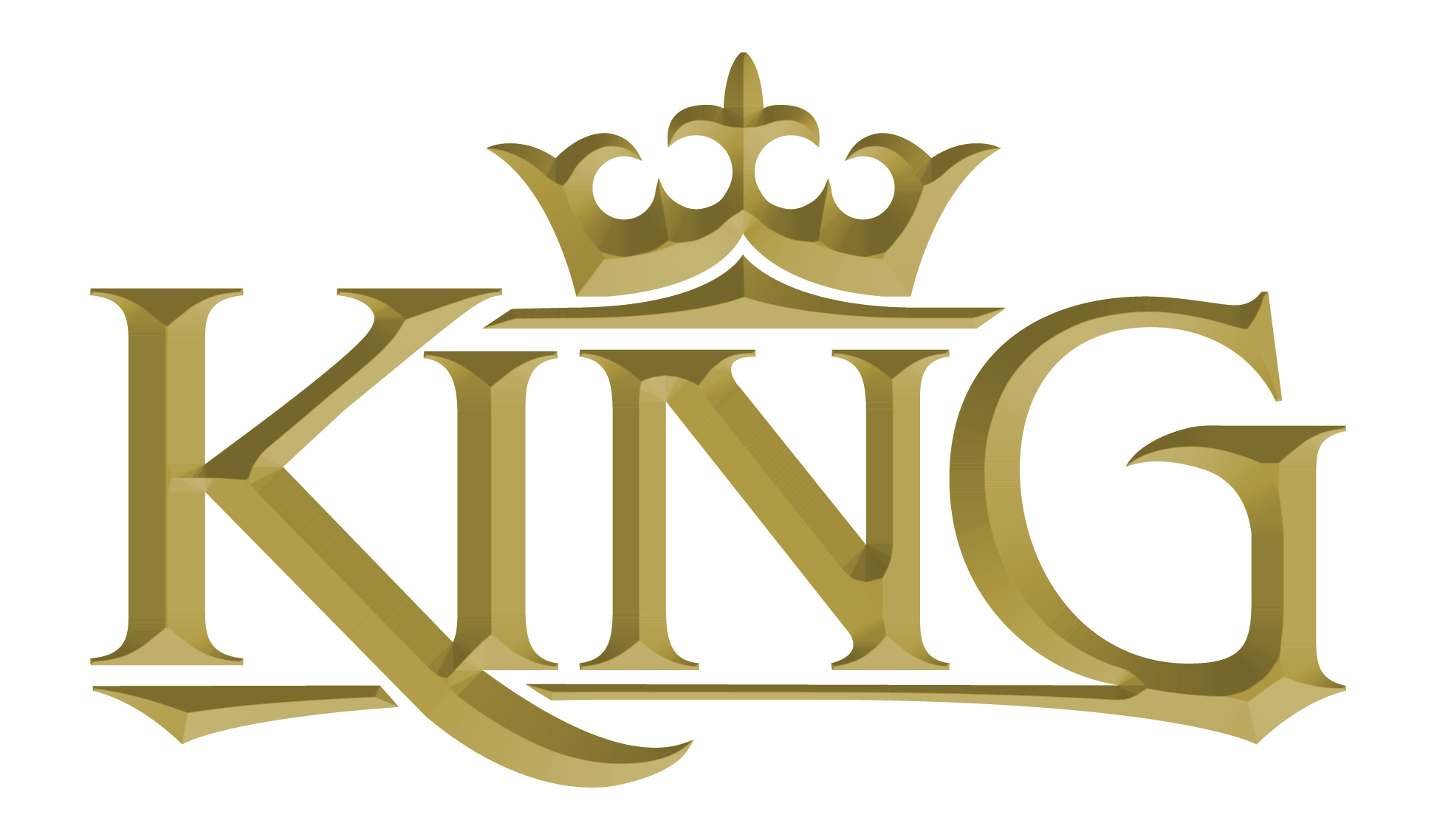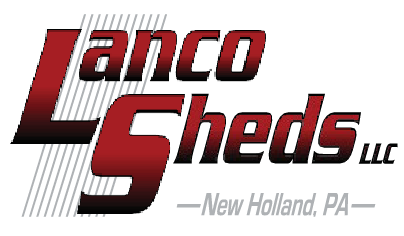 -Angry Jack's Throwing Club -Sweetwater Propane -Stoltzfus Structures
-Keystone Custom Pools -ReClaim-It Home Center -Stoltzfus Installations
-LifeX Marketing -Premiere Building Supply -Dutch Transport
Thank you to : Beiler Donuts, Four Seasons Produce
Thanks to the planning team:
Merv & Carol King, John & Lydia Esh, Michael Esh, Darcy Straka, Susan Hall. We have already begun planning next year's event!
Merv & Carol King have graciously donated the use of their property for this event every year. Thank you so much for your generosity!
Thank you to all of the bands, Sound Focus LLC, Jay Delp Productions as well as the many volunteers who helped.
Mark the date for next year:
Music on the Mountain 2024 – August 16-17, 2024