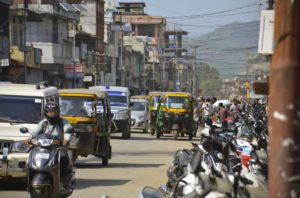 Are you interested in seeing the work first-hand and experiencing the culture, sights, sounds and people of Churachandpur?
We would love to talk to you about joining our next trip.  Each experience includes time to interact with our various projects, and get right in the mix of life building – from physical projects to teaching to just building relationship.  No special requirements are necessary – simply a heart to serve.
Click here to let us know a little bit about yourself and your interest in traveling with us!
Thank you.