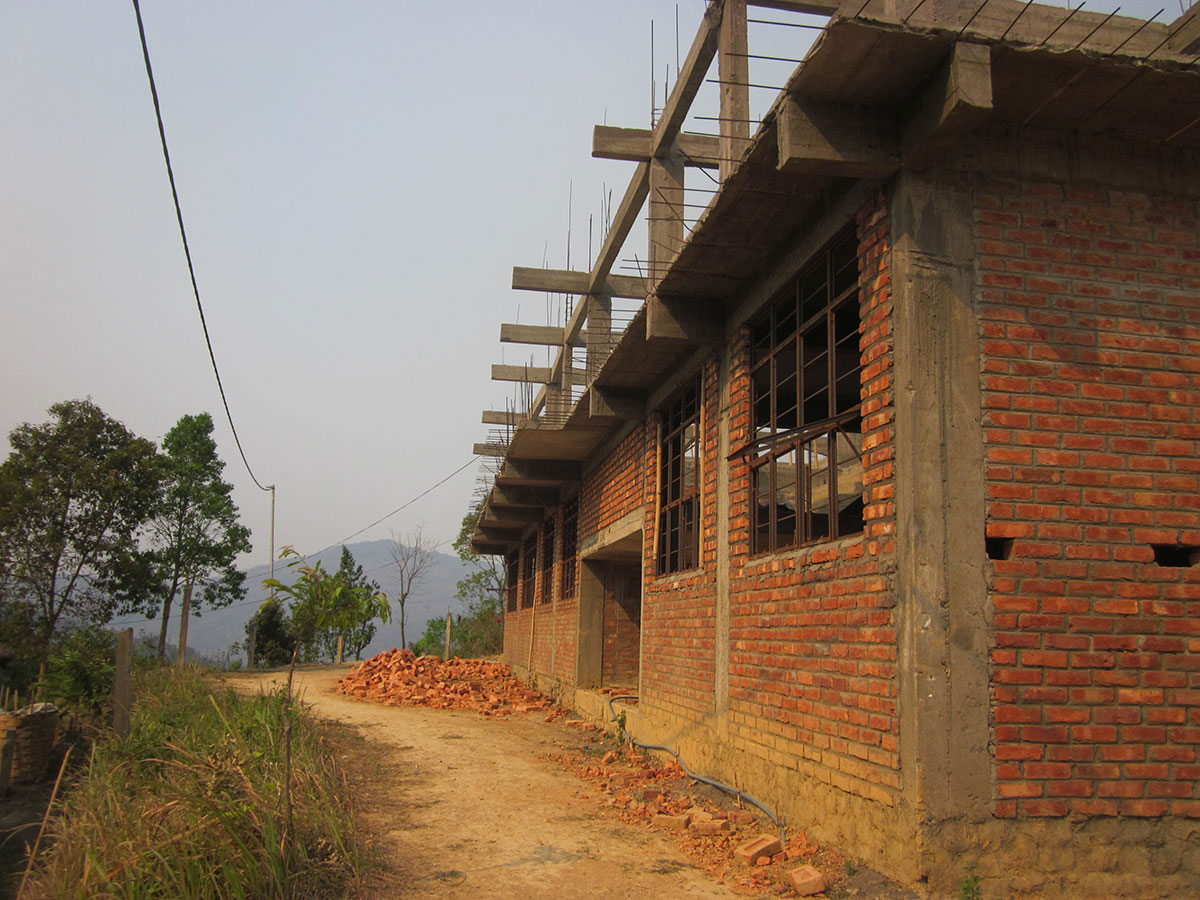 The Muolhoi School has been a tremendous blessing  to the local community of Muolhoi for several years, serving nearly 50,000 people with education for the town's children.
With more than 300 students, and hundreds more who want to attend, Muolhoi school is currently expanding on recently-purchased 5 acres of land.  The site has space for a new building, along with plenty of space for a nice playground. Plans are being developed for a two story school building that could accommodate 800 – 1,000 students.
Currently, the Muolhoi school is only able to offer kindergarten to tenth grade. For quite some time, the people of the village have been asking to upgrade the school to offer eleventh and twelfth grades. The new facility would be able to fulfill that need, and as a direct result of that, more of the children of Muolhoi could go on to college and get better jobs.
Our goal is to complete the building so that students can move in next year. This is one of the largest projects we are involved in, and we are looking for numerous businesses and individuals to come alongside us and support this project.