An Evening at the Fairgrounds in Sarasota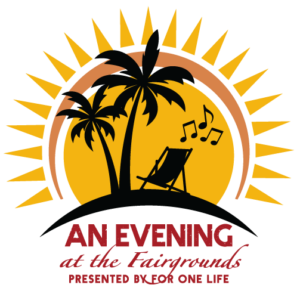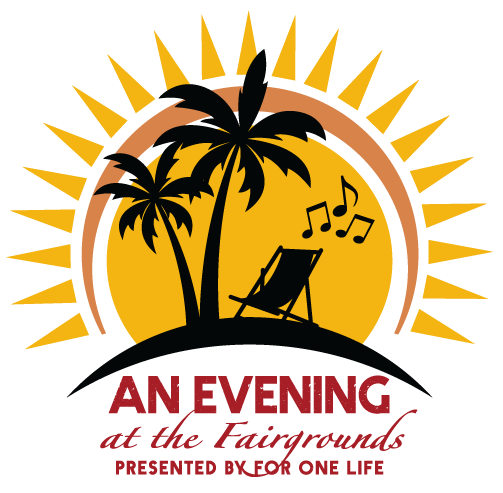 Everything is ready for this THURSDAY, Feb 16th at the Sarasota Fairgrounds for the Dinner-Auction-Concert outreach in Florida. The weather looks perfect, Amos Raber and Will Stoltz are ready to go and our Food Team will be preparing fresh sausage sandwiches along with other goodies including whoopie pies and ice cream.
Keller Auctions will again be conducting the auction that will feature 6 E-bikes, 2 Green Egg Grills and 4 hours of executive coaching time with Dave Kauffman. There will be 5 large coolers to be auctioned off, one will be filled with meat and a second filled with seafood. We also have outdoor furniture, Bevanda Sperse dispensers, a Solo stove, fire pit and more. Everyone who attends is eligible to win door prizes that will be given out during the event.
The Amos Raber Family will be on stage at 6pm and Will Stoltz at 8pm with the auction in between. This is a free, family friendly event at the Sarasota Fairgrounds just behind the Robarts Arena and is easily accessed by the Legacy Trail or by free shuttle bus from the Tourist Church.
If you are in Sarasota this week, join us! If you are not able, would you please pray for the event? We are counting on a large audience that will be generous in both their donations and participation in the auction. I know that it will be a great evening, and I would ask for prayer for 1,000 people to show up to learn about For One Life.
Thank you for your prayers and your generosity as we serve those in India.
Chris Straka,
Director of Development, For One Life