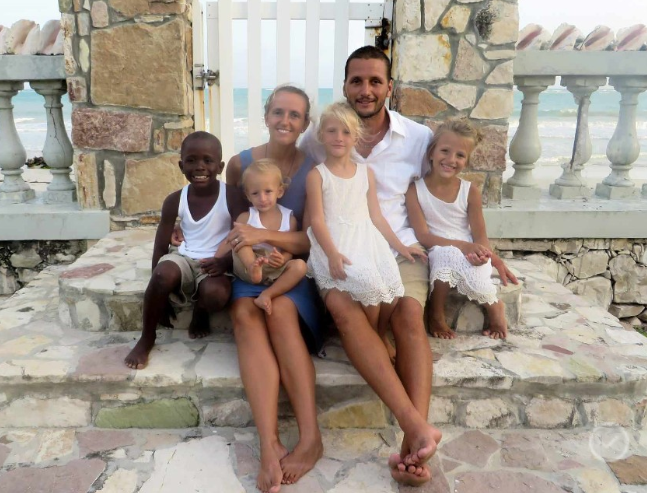 Jason and Amanda Stoltzfus are bringing restoration to villages in Haiti – the poorest country in the Western Hemisphere that is still dealing with the aftermath of a 7.0 earthquake in 2010.  Living in the south central part of the country, the Stoltzfuses are focused on engaging youth in sports, agriculture projects and other relationship-building activities.
Jason and Amanda most recently are working with remote villages that have still received very little aid after Hurricane Matthew in 2015. Hundreds of families are living with tarp dwellings, which are quickly eroding in the extreme elements of Haiti.  When exposed to the elements, which get cold at night, children grow sick.
Jason and Amanda's goal is to add tin roofs to the homes there, and a generous donor has stepped forward to provide the material.  The need today lies in construction supplies to complete the work so that families stay healthy.
All contributions made through this page will go directly to support Jason and Amanda and their family's expenses.