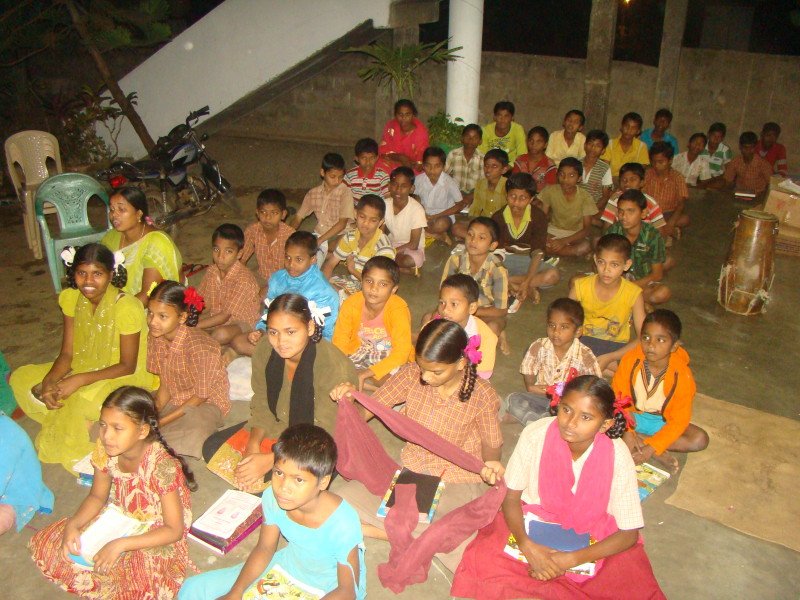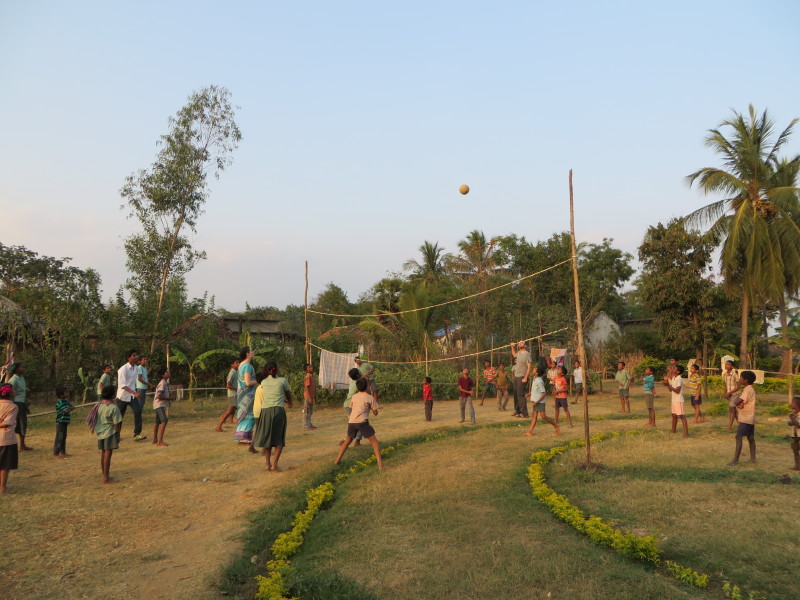 JEM Children's Home is located in the Southeastern Indian state of Andhra Pradesh in a small village named Ponguturu. The Children' Home was started in 1999 by a beautiful couple named Suvarna and Prema Mallipudi, both of whom have a deep burden to care for the children who are forsaken and needy in South India. Presently, there are 48 boys and girls in the Children's Home whose ages range from 4-19.
Currently, the children are living in a temporary shelter built in the compound. Suvarna and Prema are seeking to build a permanent residence building which will sufficiently house the current children and provide space for expanding the JEM family. Week upon week, desperate parents beg Suvarna to take their children so they can receive the food, clothes and education they need, it breaks his heart to have to turn many away.
The children are enrolled in a nearby public school and are eager learners, studying diligently and receiving good grades. The children are a joy around the compound and always involved in some activity. The children have many daily chores that include watering and caring for the many plants, flowers, and seasonal vegetables, washing the dishes, and keeping the compound tidy. In their spare time they love to climb coconut trees, play cricket and various other games.
JEM Children's home does not have consistent support at this time to fund the growing needs of the children. We are praying for sponsors and supporters to join hands with the children's home and help fulfill the vision.