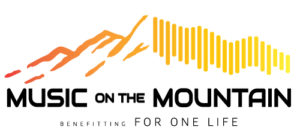 Music On The Mountain 2022
2 Days of Music and Fun
BOTH DAYS
King Residence
637 Gault Road, Gap, PA
August 19-20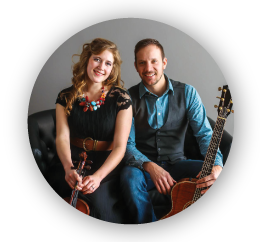 Saturday on the Main Stage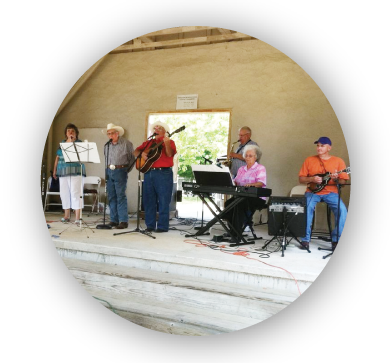 3:30 PM
DAN AND AMANDA ESH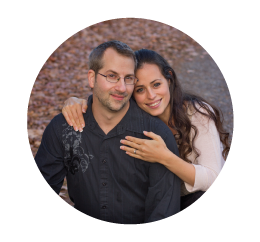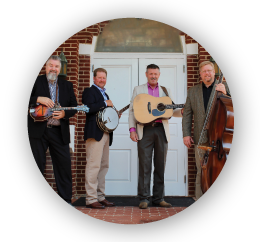 7:00 PM
AMOS RABER AND FAMILY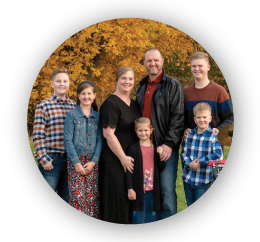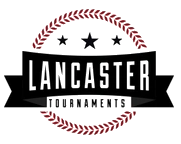 VOLLEYBALL TOURNAMENT

7am-onwards
To register a team for the volleyball tournament Click Here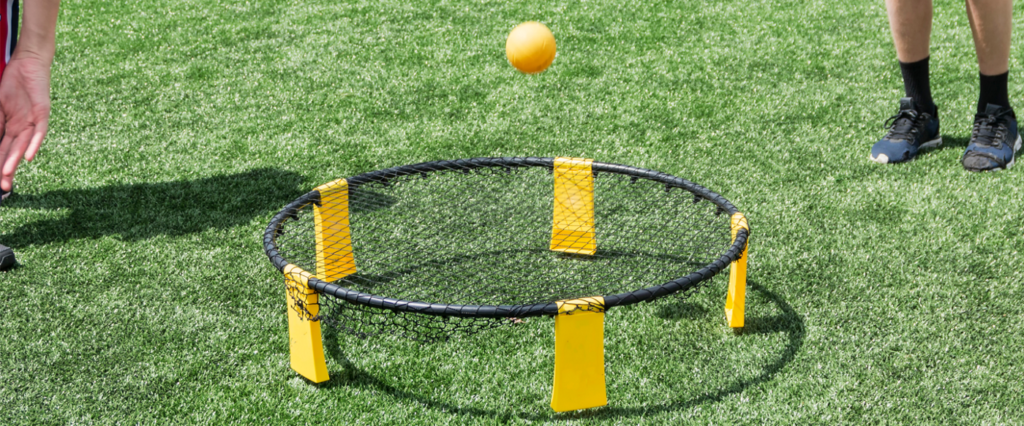 CO-ED SPIKEBALL TOURNAMENT!
AUGUST 20, 2022
8:00 AM
Prizes will be given for 1st, 2nd and 3rd place teams.
Registering Fee: $30 per team
Please bring Pro Nets with you if you own one.
To register a team, please call or text:
Rodney Bergey #717-468-8502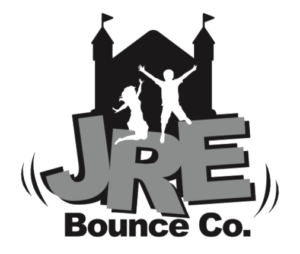 JRE BOUNCE COMPANY
Obstacle Course Bounce House

10:00 am – 5:00 PM
☻ Inflatable Ax Throw for Kids
☻  Jungle Bounce House
☻ Barrel Train around the property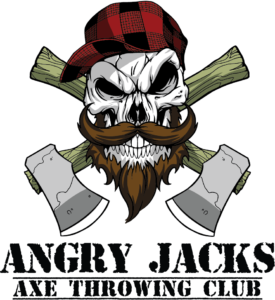 ANGRY JACKS
AXE THROWING CLUB

12:00 – 5:00 PM
☻ 4 Real AX THROWING lanes
GREAT FOOD!
Hresko's BBQ Pit – Pork, Chicken, Fries, Deep Fried Corn, Fish Sandwiches and More
Welder's Cheesesteaks – Famous cheesesteaks
Auntie Anne's Food Truck – Pretzels, Pretzel Dogs, Lemonade, Iced Tea, Smoothies and More
Swirls of Delight – Soft Serve Ice Cream
Fireside Cafe – Coffee, Smoothies
STAGE SPONSOR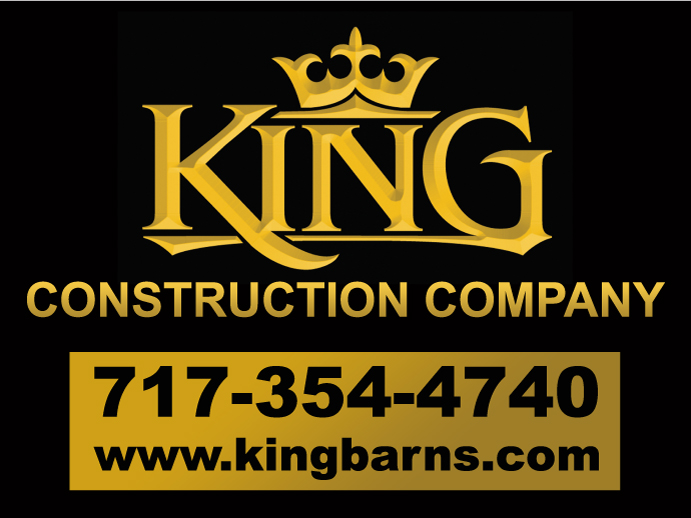 ACTIVITY AREA SPONSOR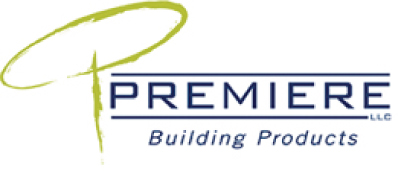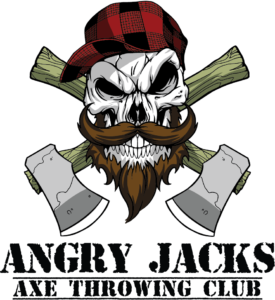 SUSTAINING SPONSOR