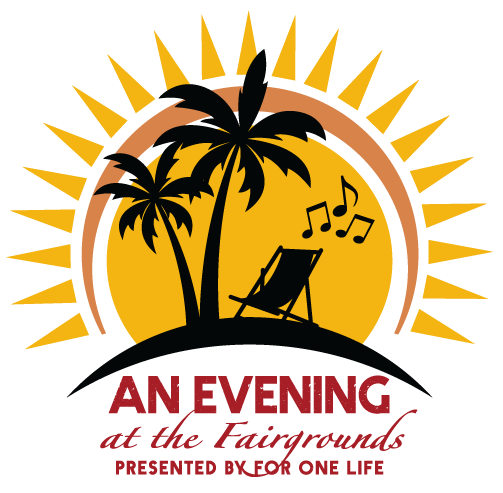 February 16, 2023
Sarasota Fairgrounds

On Thursday, February 16th, For One Life presents "An Evening at the Fairgrounds" at the Sarasota County Fairgrounds, 3000 Ringling Blvd.  The evening will include performances by Wil Stoltz and Amos Raber and a live auction with HK Keller auctioneers of Lancaster.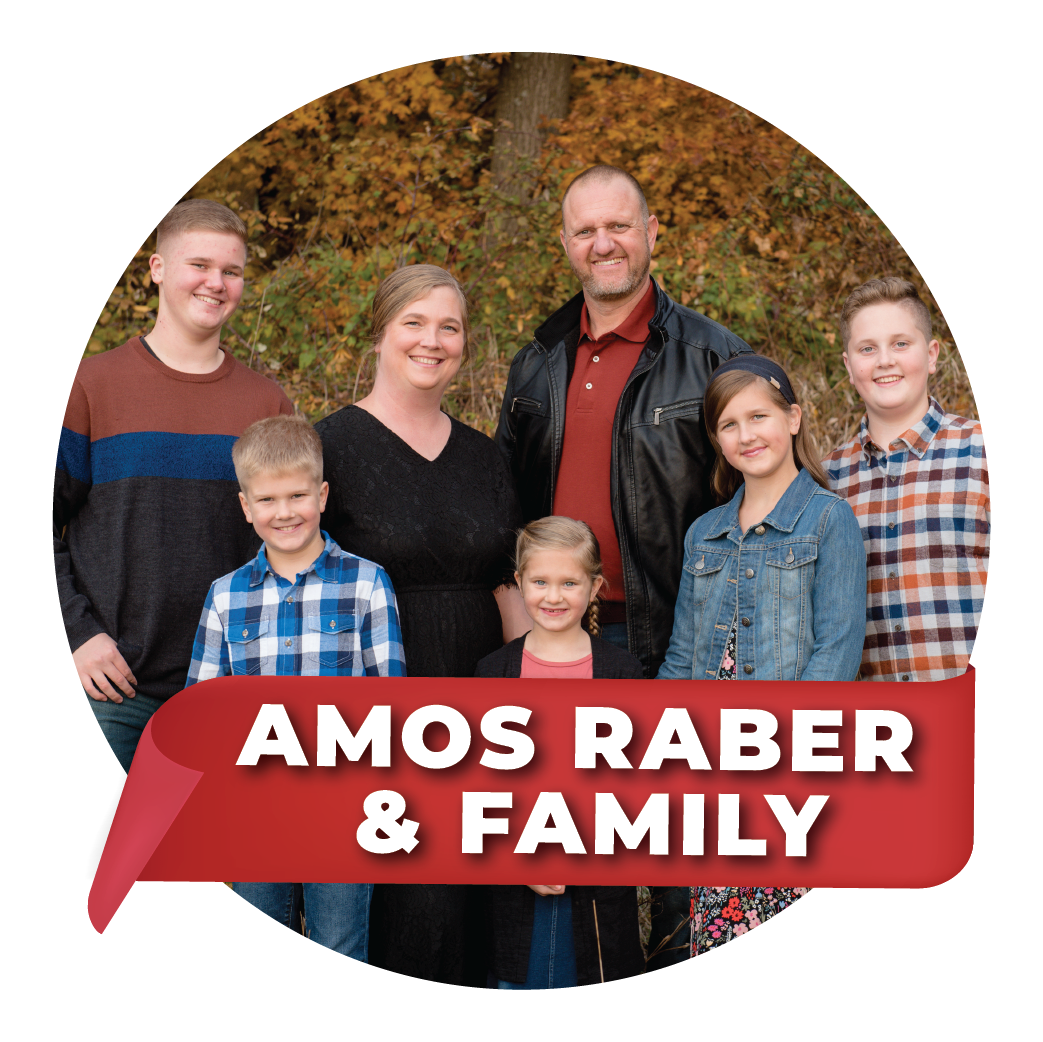 A sausage dinner starts at 4:30pm and will be by donation.
The event is minutes from Pinecraft behind Robarts Arena at the Fairgrounds and is accessible by the Legacy Trail
A shuttle bus will be available leaving from the Tourist Church
This information can be found at www.foronelife.org
  4:30 PM     Food Lines Open
  6:00 PM     Amos Raber & Family
7:00 PM     Live Auction
7:30 PM     Will Stoltz
8:30 PM     Event Ends

Watch this website for more information!